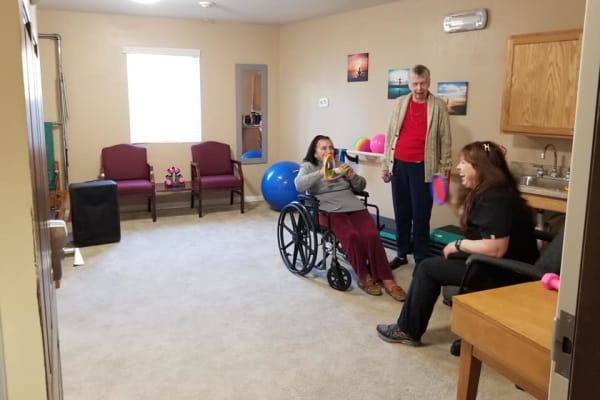 Aaron Johnson – Dining Services Coordinator
I have been at The Ridge for almost two years. My favorite thing about working here is the people and their gratitude. In my free time I like to fish, cook, hang out with my pets, be outdoors, listen to music and garden. My wife and I enjoying spending our free time outdoors.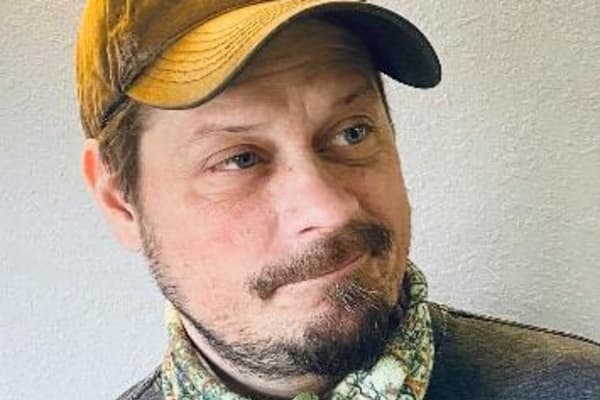 Jarett Yacht – Executive Director
I am excited to be a part of the Ridge Family! I started working with the senior population as a nutritional aide at the age of 15. I then became a Certified Nursing Assistant at the age of 16 and have been in senior care ever since. I have grown in my career throughout the years by working as a Director of Resident Services, Director of Community Relations and as a Certified CBRF Administrator. I like to spend my free time with my family on camping trips or boating local lakes. When I'm not camping or boating, I can be found in my kitchen trying new recipes.
Carla McSherry – Business Office Manager
I have been in healthcare for 20 years. I love meeting all of the different people, learning about their backgrounds, and getting to know the history of our residents. I like to ride my motorcycle, spend time with my dog, and go antique/flea market shopping. I have two children and one granddaughter.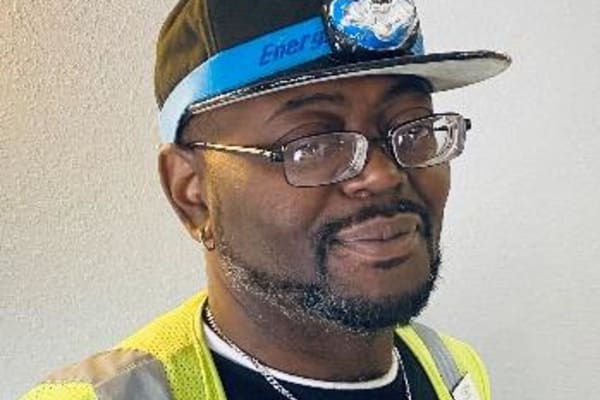 Albert Thomas – Maintenance Director
I have been working at The Ridge since December of 2021. I enjoy getting issues and goals accomplished, for the health and well-being of our residents. I'm an amateur comedian, I DJ, and I also detail cars as some of my hobbies. I also like watching old suspense movies! I have a wife and an 8 year old daughter. I spend most weekends with her, and we attend church together.
Sanford Jones – Transportation Director
I have been working for Ridgeline Management for six years. I took a break for a year, then came back- and I've been at The Ridge for three months. I like being able to help care for Seniors and being treated as part of a family. I enjoy walking and exercise, yard work and gardening. I also like working with indoor plants and flowers. I am married, with four children, 16 grandchildren and 9 great grandchildren!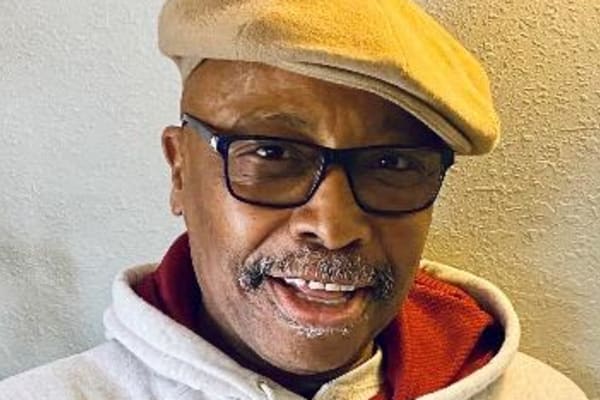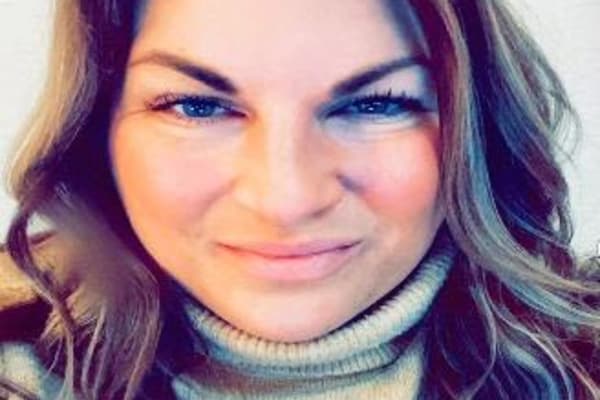 Nicole Nelson – Sales & Marketing Director
I have been a member of the Ridge Family since February 2022. I truly enjoy making a difference in the lives of our residents, both present and future. Getting them settled into their new home, making friends, making new memories. I love anything outdoors…Hiking, swimming, being on the lakes. I also love concerts and live music. My husband and I have been married 17 years- and we have a 9 year old daughter and four pets!