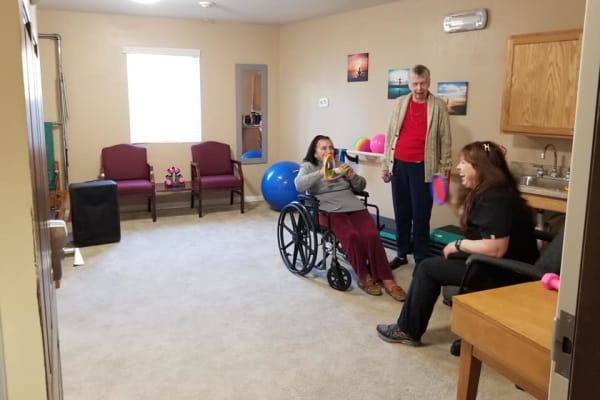 Assisted Living Community in Fitchburg
The Ridge at Madison is licensed by the state of Wisconsin as an Assisted Living Community.
All services at The Ridge at Madison are planned with the understanding that residents' individual needs can change over time. When their circumstances change, our highly trained staff is there to provide assistance while ensuring the dignity and respect that the resident is entitled to.
Resident service plans are created and reviewed on a regular basis with the involvement of each senior resident, family member and key staff members. The Ridge at Madison wants to ensure the appropriateness of the direction, scope and degree of services being provided.
Assisted Living services at The Ridge at Madison are supervised by our wellness coordinator and a Licensed Nurse. Services may include: medication assistance, grooming and bathing assistance, personal laundry and other assistance with activities of daily living.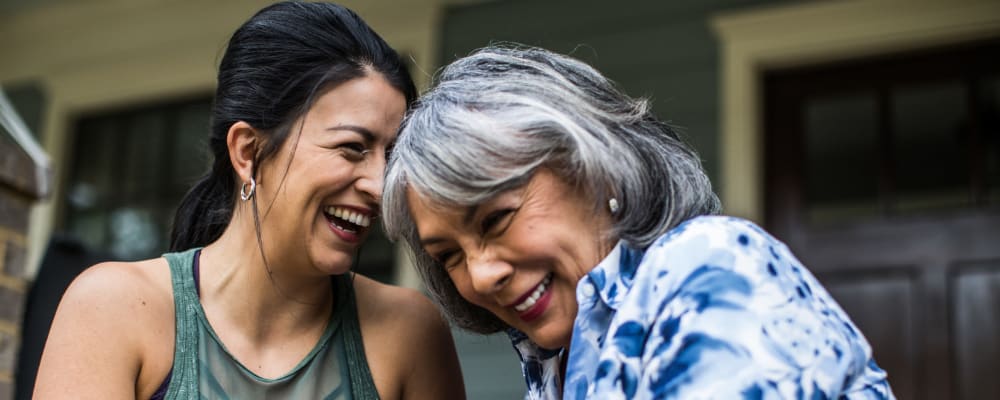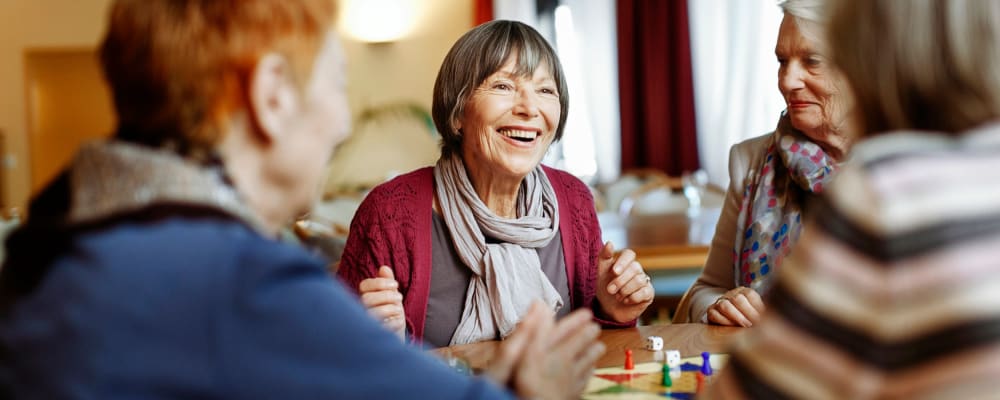 Additional Services Available:
Our Health Services Director and Administrator will work with you to develop a service plan if services are needed in addition to the basic monthly charges.
Additional services may include:
Medication Management; monitoring, supervision, or assistance
Assistance with bathing and dressing
Additional housekeeping
Assistance with activities of daily living
Periodic nighttime services
Select diets
Safety and security checks
Meal time reminders
Coordination with health care providers